Beware Traveling Hot Tub Shows!
Shop local! Don't get pressured into buying an overpriced hot tub you don't love. Traveling hot tub shows use questionable sales tactics and inflate prices to make it only seem like you're getting a good deal. Then they quickly move on to the next city, leaving you without a local company to answer your questions, provide customer service, and help you get the most out of your new hot tub for years to come.
Don't fall for:
Zero
service
after the
sale
Inventory Blowout Sale! Big Hot Tub Savings on
In-Stock Hot Tubs
Instead, stop by your locally-owned Spas Unlimited of Houston this weekend for great specials and big savings.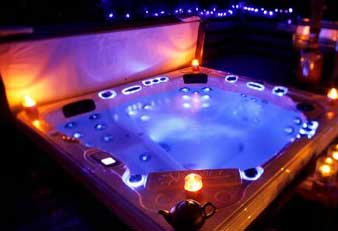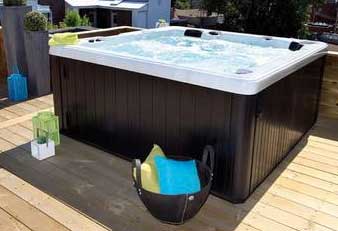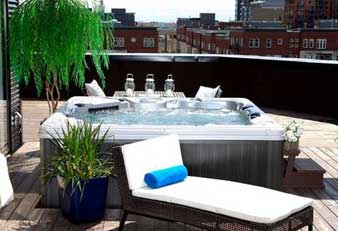 Plus, you'll get an authorized dealer that can offer full warranties, expert service and advice, and customer service that will be there with you all along the way. We want to sell you a hot tub at a great price. But we also want to make sure you get the perfect hot tub for you and get the most out of it. We're not going anywhere and we stand behind every hot tub we sell.
Stop by Today for a Better Deal and a Better Experience
Traveling hot tub shows are crowded, noisy, and full of pushy fly-by-night salespeople. You'll feel pressure everywhere you go and end up not saving as much as you thought. Then you'll be stuck with a hot tub you paid too much for and no one to help.
A much better option is to stop by our friendly and welcoming showroom. Talk to people that will help you understand your options and let you decide on the right hot tub for you. If you don't decide on one right away, we'll be here next weekend too! Fill out the form to learn more.
Hear From a Customer
"Spas Unlimited is great! If you have questions they have the answer. The store is very nice and clean. David has helped us tremendously as we start up our first hot tub. 100% recommended across the board."
Clayton S.
Trust Spas Unlimited for the Best Deals on Hot Tubs
in Houston
We've been serving the Houston area since 1988. We are a local small business with over 30 years of doing it right. That means you can be totally confident you're making the best purchase decision.
So skip the traveling hot tub show! Fill out the form now to learn about the savings you can get on in-stock hot tubs at Spas Unlimited of Houston.
Learn About the Savings You Can Get on a Hot Tub!
Call Us at 281-784-1900 or Fill Out the Form Below Today!
After you submit the form, a member of our team will be in contact with you as soon as possible with more information.